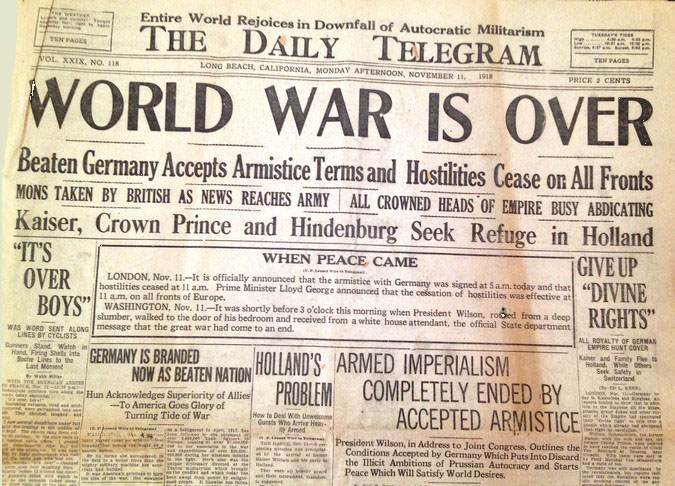 1o0 YEARS AGO TODAY!
Today, 11 November 2018, is the 100th anniversary of the armistice that ended World War I. Please take a moment to remember.
Is there a British or Empire equipment pattern you would like to see covered in Karkee Web, or one on which you have special expertise? Why not write it up for Karkee Web? Contact us with your ideas, and let's see what we can do together.
Karkee Web is a collaborative effort that depends heavily on the comments and contributions of our readers. We have been up and running for five years now, and in that time we've grown far beyond what we had originally envisaged, thanks to input from collectors and scholars all over the world. We want and need your input. If you have information, photographs, or other data that you'd like to share, or if you have comments, questions or suggestions, please contact us at Webmaster.